Congress Passes Wind Something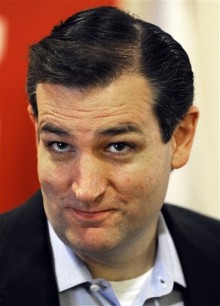 The teabaggers caved.
We still have a government. (Mostly).
And somewhat of an economy. (Mostly).
And Ted Cruz is still a douche. (Abso-fucking-lutely)
And John Boehner is still a spineless drunk. (Oh hayell yes).
Carry on, America and world. Nothing to see here.
What's the over/under on the teabaggers starting impeachment proceedings by MLK Day?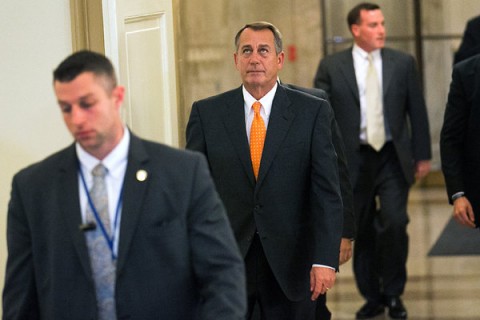 Add a Comment
Please
log in
to post a comment