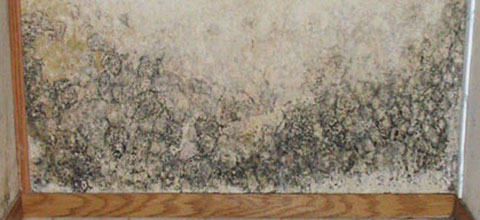 We do not have the olfactory acuity of dogs, but as a species, our noses take care of themselves. We know when something smells. We know when something stinks. And, in extreme cases, we know when something has a stench.
Which is an interesting twist of construction. Bathrooms smell. Shit stinks. But shit doesn't have a stench. What has the stench is something other than what gives it the stench. Stench is an invasive species.
We know from stench. Certain streets in certain cities at a certain time of the morning have a very certain stench from the night before. If you've ever lived in a moist part of the country — say, Oregon — you know the stench of mildew, and you can see it spreading across your walls like a dark presence from the deep.
Stench creeps. Stench gets into something, and it's almost impossible to get it out. Stench lasts. Stench is forever.
And if not forever, well, long enough. Stench doesn't go away overnight.