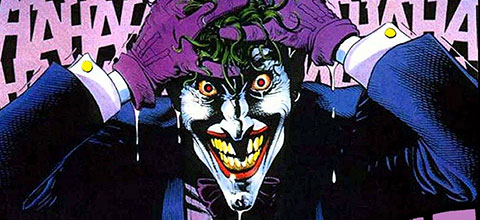 We're having a hard time coming to terms with the obsessive cruelty of our nation's leaders.
Which shouldn't be that difficult, really. We were weaned on Vietnam and Watergate. We spent our early adult years under Reagan and Bush. Cynicism comes to us easily, because that has been the only rational conclusion throughout most of our life, given the evidence at hand.
But even cynicism fails us today.