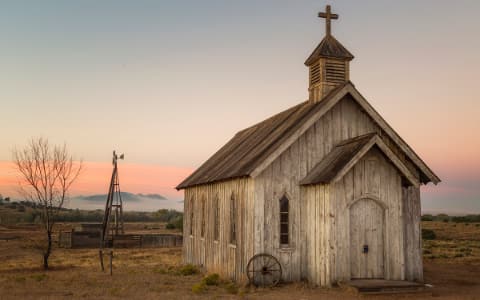 The story coming out of the New Mexico filming location didn't make sense to us until we read about the assistant director. The AD, if you're not familiar with the industry or don't watch DVD extras, actually runs the set. The director may be in charge, but for the crew, the AD's the Boss.
And the crew was having problems with this one, particularly over gun-safety procedures — to the point there was a walkout Thursday morning, with notices posted to hire replacements.
The problem was that the AD didn't give a shit.