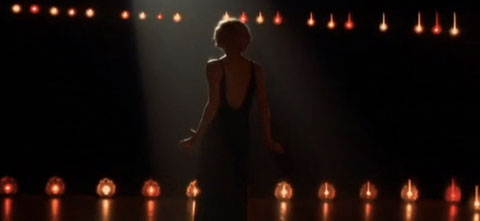 Now that Sarah Palin doesn't matter, it's gonna be difficult to maintain interest in her, but before we shove her down the Memory Hole to join Glenn Beck (Who? Right.), let's do one more round for old times' sake:
"Hank Williams and what he is going through now, I think it's a very clear illustration of a greater societal problem and that is the hypocrisy on the left — the liberals who can throw these stones at a conservative and they knowing that they're not going to be held accountable," Palin said on Sean Hannity's radio show Thursday…

"It's a one way street and we're always walking on eggshells, aren't we?" she said. "You know, like, oh gees, if I say that is somebody going to misinterpret it or spin it as something that is quote unquote racist or sexist or anything else? But the other side … they can say whatever they want and nobody calls them out on it. I think it's pretty disgusting."
Yes, well, just what did Junior say?