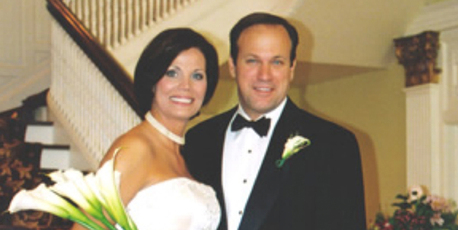 Bill Johnson was the former assistant director and director of the Alabama Department of Economic and Community Affairs, a one-time candidate for governor, and was enough of a sociopath to do well in Alabama politics. He is married (for now) to a two-time Miss America finalist. And he threw it all away to move to New Zealand to spread his seed:
[His activities have] also led Mrs Johnson to campaign for a law change in the United States which would make it illegal for men in long-term relationships to donate sperm without their partner's knowledge.

Mr Johnson returned to Alabama in the United States after news broke in December of his activities. He left Alabama just after Easter to be in Christchurch for when the babies start arriving.

A candidate for the Republican nomination to be governor of the state in 2009, Mr Johnson campaigned on a political platform opposing gay marriage. A number of the women he donated to are in committed civil unions with gay partners.
Another GOP hypocrite asshole. Who could have predicted?