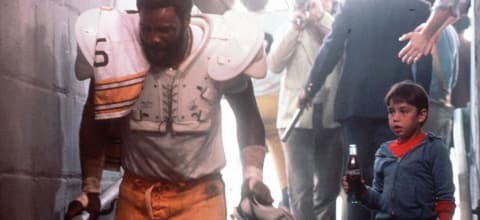 Let us pause to consider what an extraordinary moment we're in.
If you're of a certain age — ours or older, at this point — you'll recall what a slog South Africa divestment was: Krugerrands, Sun City, years of effort to isolate apartheid from world commerce.
And here we are, barely a week into Georgia's Jim Crow reboot, and we're looking at almost 200 companies already making noise against it, many via something called the Civic Alliance.
It ain't just Major League Baseball. It ain't just Georgia homies Delta, Coca-Cola, and Home Depot, either. Salesforce? Target? Uber?