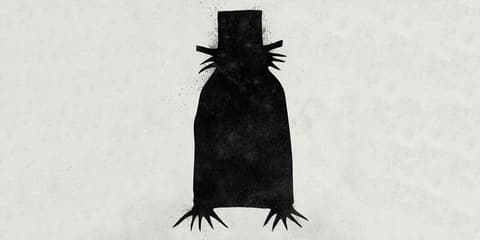 Bernie is not our first choice this year.
He was our first choice four years ago, in part because he generated optimism, in part because Hillary is an untrustworthy leader (Iraq, not emails) and bad politician. You want Hillary as a Cabinet secretary, not the boss.
Bernie hasn't worn well in the time since, so this year he's only our second choice. And y'know, we could live with Cranky Mike if we had to, but it's looking like we don't, so good for us, but really, you understand what we're facing, right? Throw up anybody who isn't a petty treasonous tyrant, and we're game.
All of which is to say, we don't get the sudden freakout over Bernie Sanders.