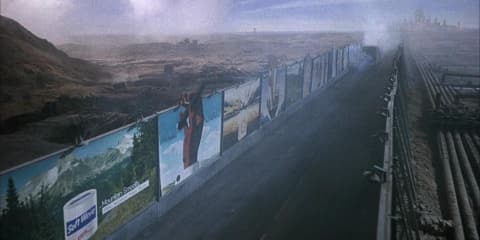 We don't know what there is to say that hasn't been said, that we haven't said before, and more than once. The verdict came down Friday, and it may have been a shock, but it wasn't a surprise. Everyone saw it coming, from the start.
People have talked about the judge, about trial procedure, about how the laws themselves are written, and these are all relevant subjects. But they don't, to our satisfaction, get at the problem here, of which this has been yet another example, but not the thing itself.
So we ended up doing what we've done before: Look at voting demographics.