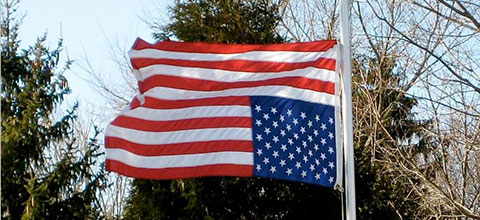 Come Tuesday, when an unrepentant rapist is sworn into our nation's highest court, the despotism of our government will be complete.
The President who nominated Brett Kavanaugh and Neil Gorsuch will have taken office without the consent of a majority of voters.
The Senate majority that confirmed both represents only 46 percent of the population.
And between them, a Supreme Court majority will be established that lasts a generation.