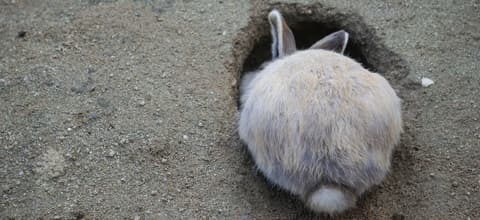 Here's what we know: Natalie Wood, then 16, was brutally raped in late 1954 or early 1955.
Here's what we don't: The rapist was Kirk Douglas.
The subject came up following his death last Wednesday at age 103, as it did following a Golden Globes appearance two years ago, and as it will Sunday night at the Oscars, following his last-minute inclusion in the Death Montage.
And really, it's not an unreasonable suspicion. But the certainty with which it's expressed goes beyond any fact we can nail down. As does the certainty surrounding much of the discussion about it.