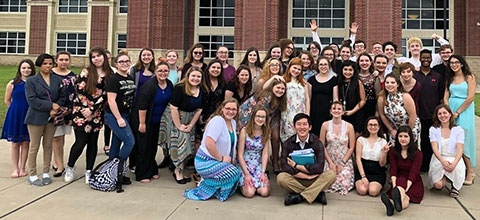 We were fifteen in 1974. It was, in retrospect, maybe not the beat time to be growing up in America. Our political memory began with a pair of assassinations six years earlier. Drastic measures were taken to stabilize the economy three years after that. The first of several gas crises struck a couple years later. And, oh, a President resigned that August.
A month later, we started high school. We were fifteen, after all.
High school was, well, high school. Nothing special about that. We went to class, we participated in band and drama, we did what kids do.
Funny thing about that: Not once, not then, not before, not later, did it ever cross our mind that some idiot might walk in and shoot up the place.
And never could we imagine the people running our country not giving a shit if someone did.