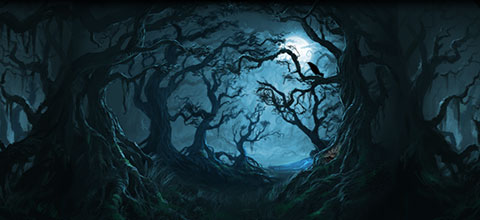 What distinguishes us as a species — besides our singular ability to destroy all creation — is that we tell stories.
We've been telling stories for thousands of years. Our stories try to make sense of our world, and our place in it. Our stories can be fanciful, allegorical, misleading, even literal.
They can also be dangerous.