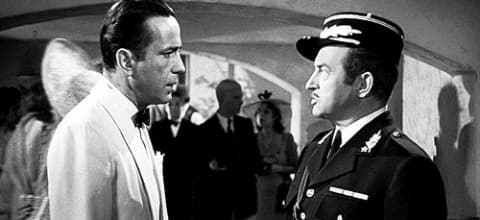 Which one was it? Oh, right, this one:
"Trump Busts Another Norm; GOP Responds with Silence, Support"
That was the AP headline the day Trump called on China to investigate Joe Biden. The Financial Times weighed in with a full accounting: Of the 53 Republican senators, "not one of the members responded via their staff to express any concern".
And this was news.
It was December 2016 when news broke that, as the Washington Post put it, "Secret CIA assessment says Russia was trying to help Trump win White House". It was December 2016 when Republicans responded with silence and support. It was December 2016 when we got a tad pissed and called them traitors for their silence.
December 2016. Almost three years ago. And not a damn thing has changed.
Only now it's news.