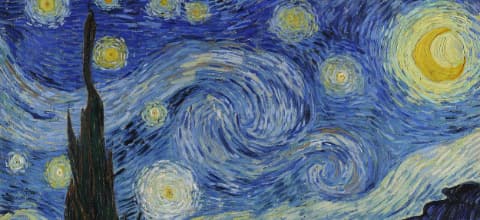 Ten days in, and here we are.
Pretty much as expected, really. We were promised a wave of executive orders, and we got them. We were promised time to think about things not relating to an idiot tinpot wannabe dictator, and we got that.
And if Republicans didn't exactly promise they would try to sweep the Capitol siege under the rug, we're not surprised we're getting that, too.