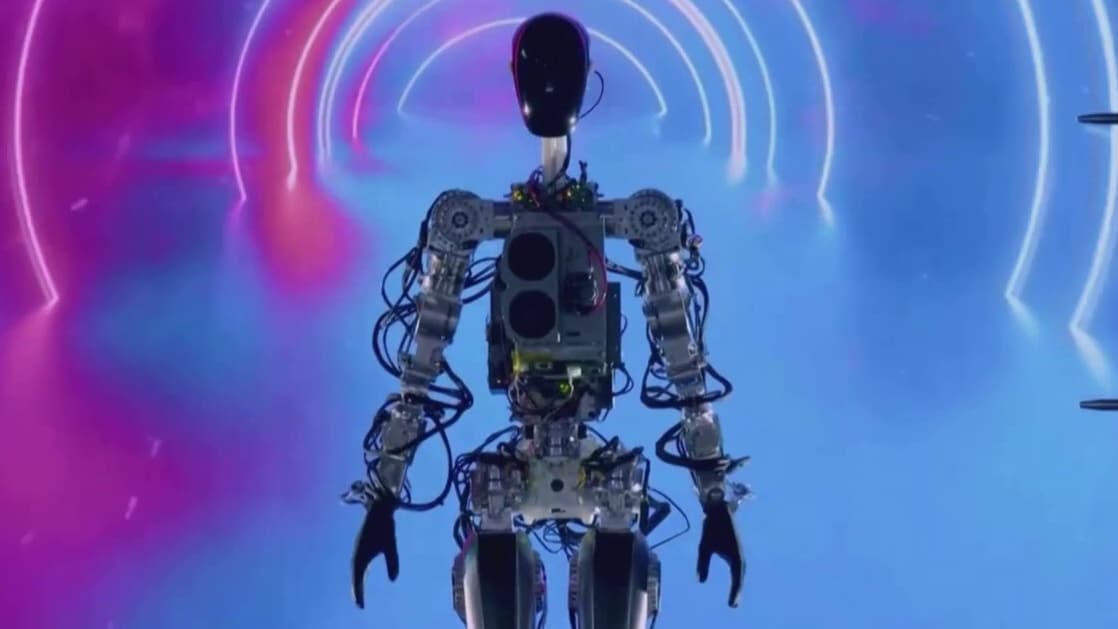 Our guest columnist is ChatGPT.
Write a 500-word Stinque post making fun of Elon Musk
Elon Musk is a man known for his big ideas and even bigger ego. From his failed attempts at launching a car into space with SpaceX, to his ridiculous plan to colonize Mars, Musk seems to think that he can do no wrong. But let's be real here: the guy is a joke.