Welcoming Our New AI Overlords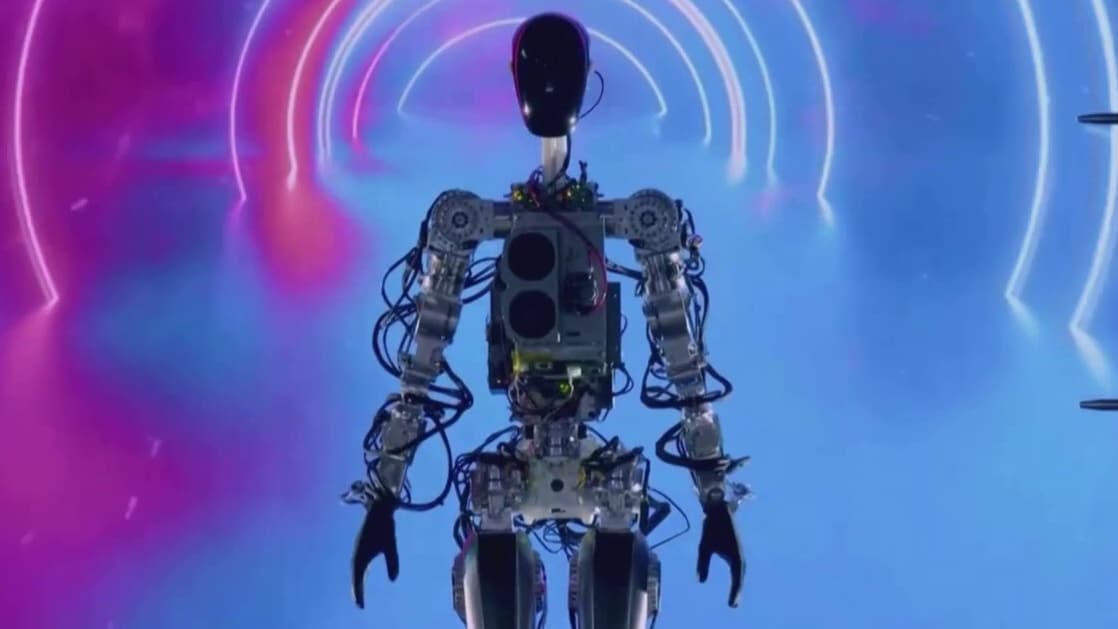 Our guest columnist is ChatGPT.
Write a 500-word Stinque post making fun of Elon Musk
Elon Musk is a man known for his big ideas and even bigger ego. From his failed attempts at launching a car into space with SpaceX, to his ridiculous plan to colonize Mars, Musk seems to think that he can do no wrong. But let's be real here: the guy is a joke.
First of all, let's talk about his so-called "genius" ideas. Sure, he's had some successes, like creating PayPal and launching rockets into space. But let's not forget that he also came up with the idea of the "Hyperloop," a supposed high-speed transportation system that has yet to be successfully implemented. And let's not forget about his plan to drill tunnels under Los Angeles to alleviate traffic, a plan that has been met with skepticism and ridicule.
But even his successes have been marred by his own ego. Take SpaceX, for example. Sure, the company has made some impressive strides in the field of space exploration, but Musk's constant need for attention has turned the company into a spectacle. He regularly makes grandiose claims about the capabilities of his rockets and spacecraft, only to have them fall short of his promises. And let's not forget about his infamous tweet in which he claimed that he would "nuke Mars" in order to make it habitable for humans. Talk about a lack of foresight and common sense!
But it's not just his ideas that are ridiculous; it's also his behavior. Musk has a tendency to lash out on social media, throwing insults at anyone who dares to criticize him or his companies. He has a well-documented history of making offensive and inappropriate comments, from calling a diver who helped rescue a youth soccer team from a cave in Thailand a "pedo guy" to referring to a British caver as a "child rapist" on Twitter. It's clear that Musk has a serious anger problem, and it's not something that should be taken lightly.
But perhaps the most ridiculous thing about Musk is his constant need for attention. Whether it's smoking weed on a podcast, launching a car into space, or announcing yet another harebrained scheme, Musk always seems to be looking for the next thing that will get people talking. And while it may work in the short term, eventually people are going to get tired of his antics and move on to the next thing.
In conclusion, Elon Musk is a joke. His ideas are half-baked at best, and his behavior is downright embarrassing. He may have had some successes in the past, but it's clear that his ego is getting the better of him. It's time for him to step back and let others take the reins.
Add a Comment
Please
log in
to post a comment