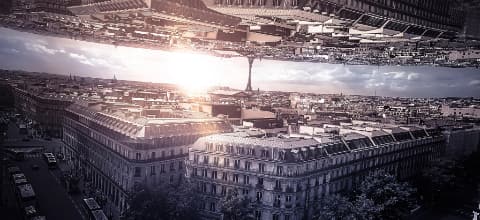 The thing to understand is that 74,223,744 people voted for Donald Trump.
That's almost 12 million more votes than last time.
Trump lost both votes, of course. He lost by almost 3 million four years ago, and by 7 million last November.
But still, he gained. Four years of this — four years of all this — and he improved. Substantially.
Thing is, these are real people. You probably know a few. If you're unfortunate, you know a lot. You know where they come from. You know how they think.
You know the problem.