Vitter's Glass House
hyp·o·crite
Function: noun
Etymology: Middle English ypocrite, from Anglo-French, from Late Latin hypocrita, from Greek hypokritēs actor, hypocrite, from hypokrinesthai
Date:  13th century
1. a person who puts on a false appearance of virtue or religion;
2. a person who acts in contradiction to his or her stated beliefs or feelings.
Senator David Vitter (R-LA) has called on Senator Roland Burris (D-IL) to resign. Senator Vitter, you'll recall, refused to resign when exposed as a hooker fucker.
Despite his own refusal to resign after admitting to being a former patron of the "DC Madam", Vitter dismissed the notion that his demands of Burris are hypocritical. "I honestly don't know anybody who would compare these situations. They are dramatically different," Vitter said.
David, David, David.  This is not going to look good when Stormy comes lookin' for you.
Once again, the greatest video ever:
https://www.youtube.com/watch?v=8A39J32gPxU
NAUGHTY PICTURE ALERT! (because Hose Manikin made me)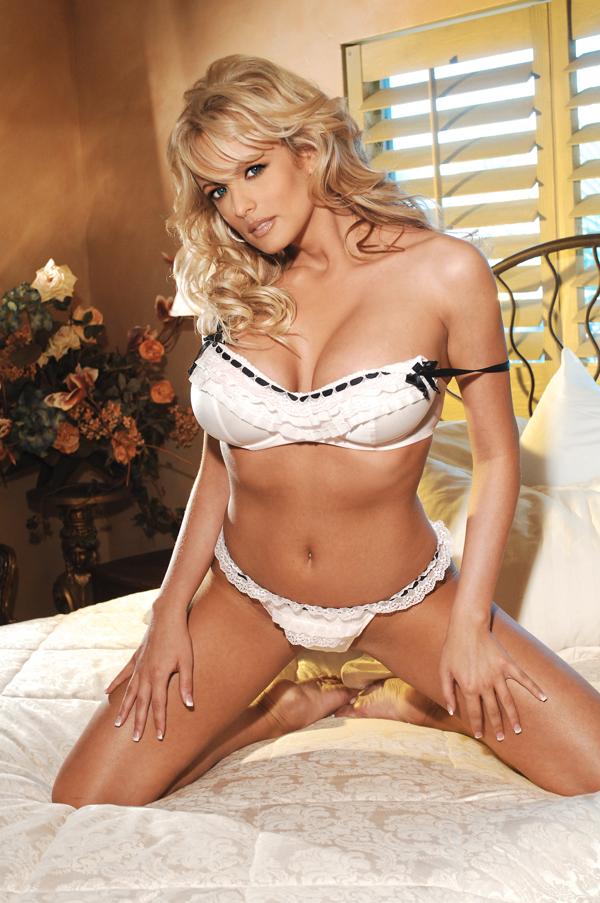 Add a Comment
Please
log in
to post a comment