I Can Stop Anytime I Want … Honest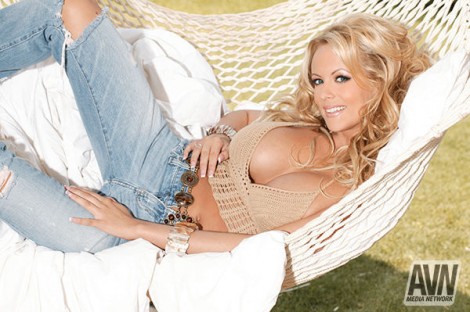 My pal and favorite N'awlins blogger oyster fills us in on the latest Stormy happenings:
In a telephone interview Thursday from Tampa, Fla., Daniels said that while [Larry] Flynt had nothing to do with the "Draft Stormy" boomlet that has drawn her into contemplating the 2010 Louisiana Senate race, "I have reached out to him in the last couple of days that I want to discuss if he wants to be my campaign manager."
Can you imagine the possibilities? Can you imagine the embarrassment? Vitter.  I want his head on a PIKE!
Latest video from Draft Stormy after the jump.
I want her. To run for the Senate I mean. Yeah. That's it.
Add a Comment
Please
log in
to post a comment