A Fitting Challenger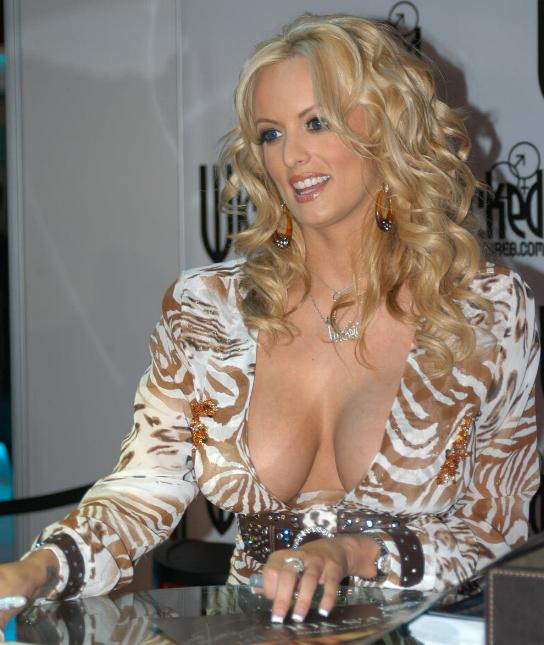 Senator David Vitter (R-LA) pays for fucking.  Stormy Daniels gets paid to fuck. On camera.  She's a stripper and a porn star.
And she just might run for Vitter's senate seat.
You have to admit – she's an opponent Vitter can understand.
Washington DC— Against the backdrop of the annual Washington Mardis Gras, DraftStormy, a non-partisan grassroots movement to draft Baton Rouge native Stormy Daniels into the 2010 Louisiana Senate race, celebrated its official launch on Thursday.

To commemorate the launch, DC Mardis Gras attendees were greeted Thursday morning with a complimentary string of Mardis Gras beads featuring the soon-to-be iconic DraftStormy logo in metallic pink on a white medallion. Hours before, the official DraftStormy website went live.
Imagine the debates. Just close your eyes and imagine.
Preachy porn story featuring Stormy:
https://www.youtube.com/watch?v=lUojtbMt0zk
Hell, I'll send her twenty bucks. In crumpled singles, of course.
Add a Comment
Please
log in
to post a comment