Rebuilding the GOP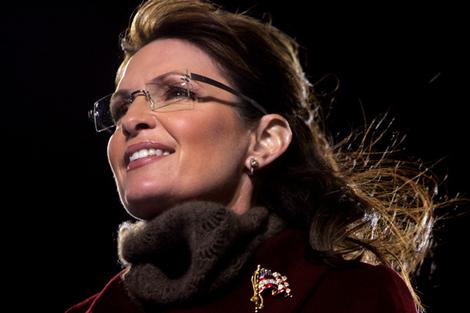 Wonderful news:
A new Rasmussen poll further demonstrates that the GOP could be in for a long stretch in the wilderness: A majority of GOP voters now say that the party should be more like Sarah Palin.

The numbers: 55% of Republicans say the party should be like Palin, compared to 24% who say they should be like John McCain.
More cowbell.  They need lots more cowbell.
Add a Comment
Please
log in
to post a comment