Stormy Speaks
Thought I'd forgotten, didn't you?
Unlike Senator Vitter, she doesn't lie every time she opens her mouth.  The people of Louisiana will appreciate that.
Photo after the jump (to pacify you-know-who).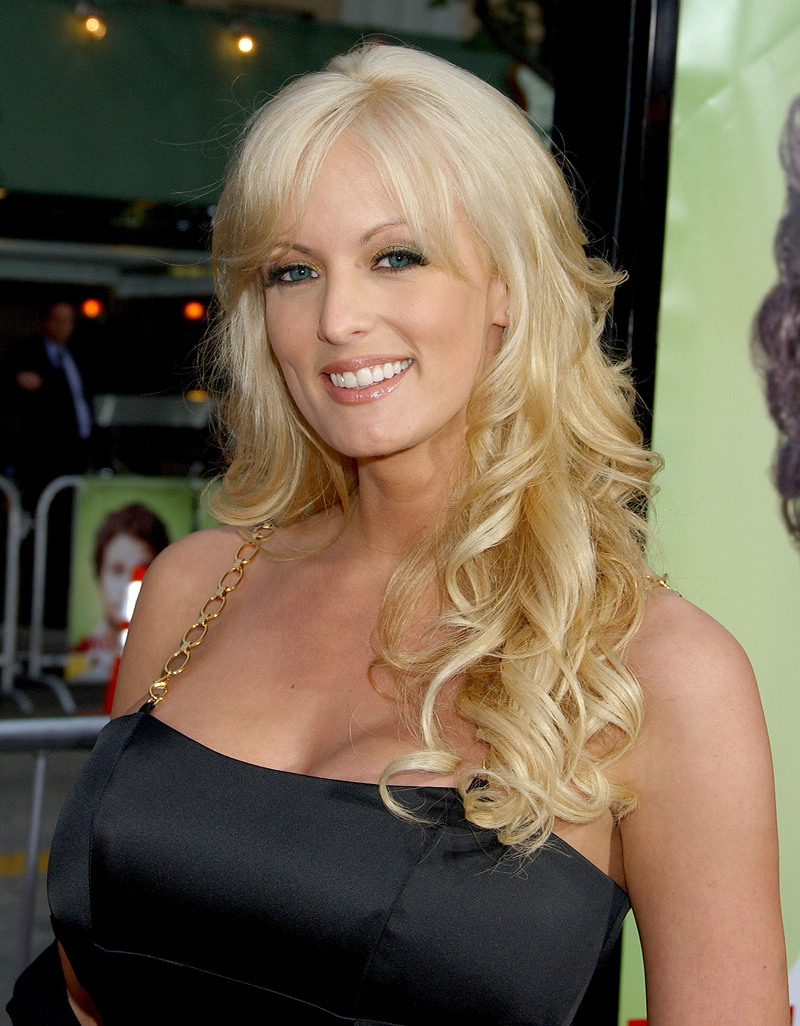 I think Stinque should help Stormy fundraise once she announces. As for me, I will continue my campaign to make David Vitter look like a Bible-thumping, whore-humping assclown. It's the least I can do.
Add a Comment
Please
log in
to post a comment