Stormy Polling Well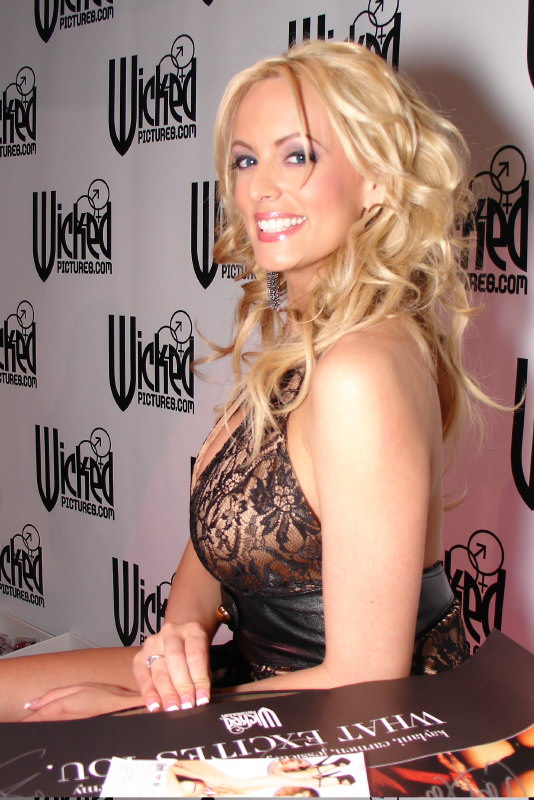 I am really, really enjoying this.
Stormy Surges
Vitter Reelection Hopes Sag as Daniels Comes on Strong
NEW ORLEANS, LA.- February  10, 2009 – Today, in an online poll conducted by the Baton Rouge Business Report, potential candidate for senate Stormy Daniels surged to a strong second place finish against incumbent Louisiana Junior Senator David Vitter.  The final numbers were Senator Vitter 39%, Stormy Daniels 32%, and Baton Rouge businessman Jim Bernhard 28%.
Even more surprising than the early strength showed by Daniels  were the anemic numbers of the incumbent, embattled Louisiana Junior Senator David Vitter , who polled under 40%.  Zach Hudson, a spokesman for DraftStormy, said he is encouraged by the numbers.
Add a Comment
Please
log in
to post a comment