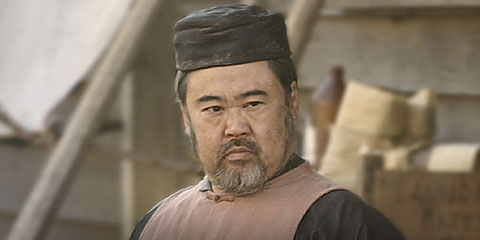 We know we're late to this one, what with the cancellation and all, but there's something about the finale to Alec Baldwin's Potty-Mouthed Tirade that fascinates us. Seems he disputes what everybody thinks they heard when he cussed out an intrusive street photographer:
You can't really tell what I'm saying… if I called him 'cocksucking maggot' or a 'cocksucking motherfucker'… 'faggot' is not the word that came out of my mouth.
Baldwin insists that he didn't say faggot. But he freely admits to cocksucking.