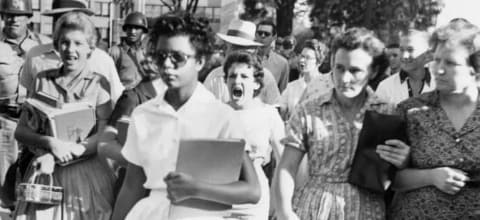 We're gonna spell out a word here, a few times actually, that is often politely acknowledged by only its first letter, although we're not sure for whose benefit.
It's from testimony at Tuesday's first congressional hearing into the January 6 insurrection, given by one of the Capitol officers protecting the heart of American democracy — what passes for it, anyway — against its opponents.
"You hear that guys, this nigger voted for Joe Biden," the officer was told.
"Put your gun down," a colleague reported about a separate encounter, "and we'll show you what kind of nigger you really are."