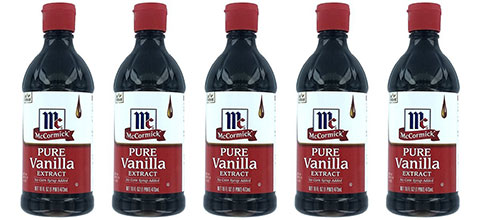 One of the most useful passages we've read in philosophy is Wittgenstein's "The World As I Found It". Crafted as a response to Descartes, it is a brief exercise in identifying consciousness — what I see, what I sense, the parts of my body subject to my control — and ends, not with a brain in a vat, but with consciousness melting into the world itself. The world is my awareness of the world, my experience of it.
You needn't delve into esoteric philosophy to understand this. Growing up, we enjoyed a sitcom inspired by Thurber cartoons called "My World… and Welcome to It". Even at age 10, we got the idea.
Another way to understand this is simply your own experience. Your world is your stage, and you are both star and audience. What you know best is what you've lived. Anything outside your experience is by nature foreign, exotic, uncertain. You know what you know. What you don't know might as well not even exist.
And when you're a white male in America, there's a lot you don't know.