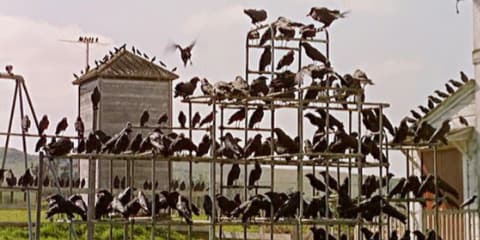 Back when we were a reporter in McMinnville, Oregon, we covered a dump.
Sorry, landfill. When you're a reporter, you have to be careful with your terminology.
And not just a landfill, but a new landfill, a landfill that was to go where no landfill had gone before, at least in Yamhill County. Not in anybody's backyard, but next to some farmland, and a creek. Virgin soil.