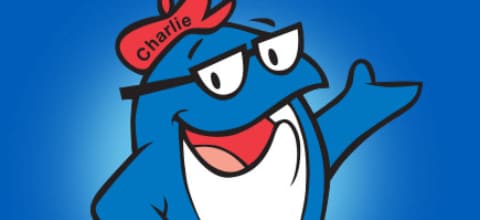 We think it was Carlin's. Or it might have been Robert Klein's. Or maybe it was just low-hanging fruit, waiting to be plucked.
The premise of Charlie the Tuna — see, you know where this is going already — was that he was desperate to be chosen. Dying, even. He wanted to be good enough, make the team. Charlie didn't want to be left behind.
But good enough for what? To be eaten, of course. That was unspoken in the commercials, which made it ripe for comedy. Just what is going on here? An anthropomorphic tuna with a deathwish?