Have We Mentioned Lately Why We Don't Trust ThinkProgress?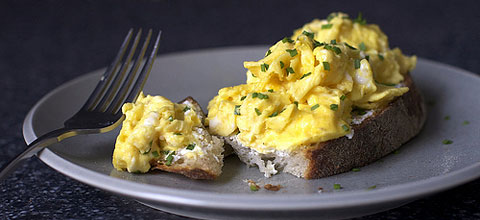 The headline:
Applebee's CEO Threatens To Fire Employees And Freeze Hiring Because Of Obamacare
The lede:
Zane Tankel, the CEO of Applebee's New York Franchise, Apple-Metro, is so dedicated to not spending money on his employees that he's refusing to hire anyone new. Why? Because he might have to provide them health care.
Easy on the eggs, gang.
Add a Comment
Please
log in
to post a comment