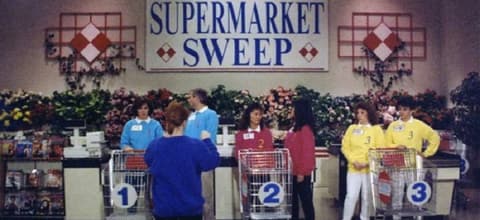 We had planned to write something wry about March Madness being canceled this year, something to replace our annual Stinque Braquet, something fun — something unlikely to be overtaken by events.
Until we went shopping Saturday.
We shop every Saturday, stocking up for the week. The neighborhood Whole Foods was slightly odd, an empty shelf or two, employees wearing blue gloves. Out of our coffee beans this week, but that's not unusual.
And then on to Safeway.
Which was thoroughly ransacked.