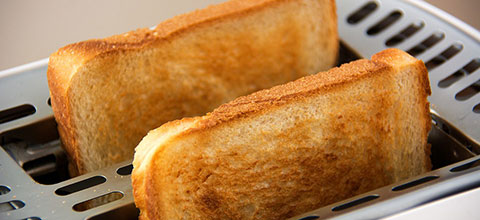 Selections from the Human Health chapter of the Fourth National Climate Assessment, originally scheduled to be released as part of a major science conference in December, but suddenly dropped in the middle of a four-day weekend to provide informed citizens ample time to— haha, who are we kidding, they dumped it on Black Friday! No worries, enjoy the leftovers!
The health and well-being of Americans are already affected by climate change, with the adverse health consequences projected to worsen with additional climate change. Climate change affects human health by altering exposures to heat waves, floods, droughts, and other extreme events; vector-, food- and waterborne infectious diseases; changes in the quality and safety of air, food, and water; and stresses to mental health and well-being.
Climate change is expected to alter the geographic range, seasonal distribution, and abundance of disease vectors, exposing more people in North America to ticks that carry Lyme disease or other bacterial and viral agents, and to mosquitoes that transmit West Nile, chikungunya, dengue, and Zika viruses.
Higher temperatures can lead to an increase in aggressive behaviors, including homicide.