Contagion as Metaphor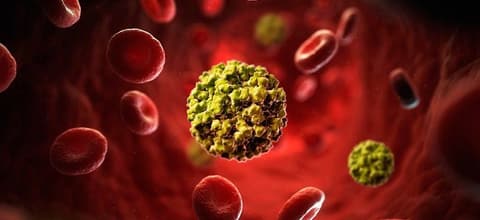 The thing about coronavirus — about any disease, really — is that we know what to do.
We may not know how to prevent it. We may not know how to cure it. We may not even know how to alleviate suffering.
But we know what to do.
We know how to look for it. We know how to identify it. We know what to do about it.
We know what to do.
Problem is, we don't do it.
We haven't known what to do all that long, century-and-a-half maybe, half-dozen generations. Before disease was known for what it is, for most of human history, for most of civilizations, we didn't what to do, and we were all over the place with it. And while we've known what do for maybe six generations, it's only the past four, the past hundred years, where we've had a good handle on it.
The hundred years since the global influenza pandemic.
Yeah, we know what to do now. Not that we do it. We knew what to do about HIV. We didn't.
That's what Randy Shilts wrote about. He covered that epidemic from Ground Zero, in San Francisco. He later died of it, but not before he published And the Band Played On: Politics, People, and the AIDS Epidemic in 1987.
The title tells you know you need to know, for present purposes. It wasn't the epidemic. It was the politics. That's why we didn't do what we know to do.
That's why we're not doing it now.
And that's why we're scared shitless.
Some people know what to do. Some people are doing it. We've already seen an extensive genetic analysis of one strain of the virus, on Twitter no less. That doesn't give you the cure, much less prevention, but that's how you do it, that's how you go about it. We're already getting a handle on how it spreads, and how to mitigate that.
We've learned a lot in the past six generations, especially the past four.
But we haven't learned how to put the right people in charge, the people who know what to do. Instead we put the wrong people in charge, people who not only don't know what to do, but people who have a knack for making it worse.
And that's what scares us shitless. It's not that we don't know what to do. It's not even that we don't do it. It's that we make it worse.
Every time.
Every fucking time.
Just look at global warming.
Add a Comment
Please
log in
to post a comment