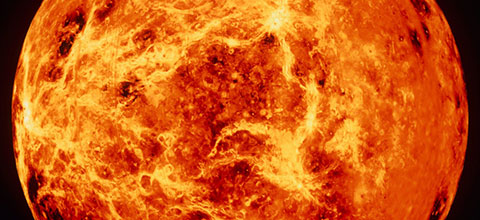 The span of recorded history stretches back some five thousand years. Which isn't that long, really, considering that we as critters have been walking around some 300,000 years. And it's not even as long as it sounds, since that five grand includes cuneiform tablets.
Really, three thousand years, tops. That's how far back we can go before things start getting really vague. Blink and you missed us.
That's the continuity of the world we live in, the world of our language and culture. We speak of vast amounts of time, of a universe billions of years old, of the immortality of fame, but in the West we have no names before Homer. To be among the Immortals is to have your name written down somewhere, to enable passage from generation to generation.
All of philosophy, it is said, is but footnotes to Plato. You don't get that without Plato being handy on the shelf.