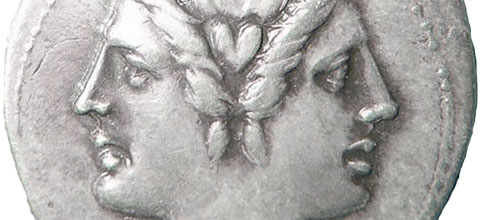 When Bill Clinton won his first presidential election, in 1992, it was an Electoral College landslide — 370 votes to Poppy Bush's 168. He also won the three-way popular vote by almost 6 million.
But, alas, Bubba lacked a "mandate" — his 44 million votes only amounted to 43 percent. Short of 50, the reasoning went, no sale.
Whose reasoning? Conservatives, of course.