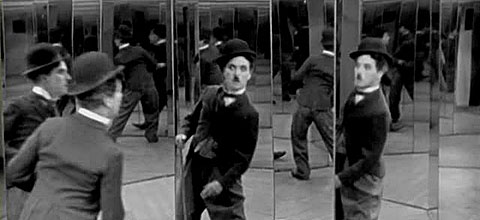 First off, the name. Really? You're branding it? And with a meaningless trio of syllables that at first glance (or first dozen or two glances) look like something Julie Andrews would sing to a family of Austrian children? You're going with that?
Really, kids, it's not self-evident. Is antifascist too musty, too redolent of the past, even though the echoes of that past are the very thing you oppose?
Or is antifa, like, cool? Honestly, it sounds straight out of Valley Girl, but Moon is 49 now, and you don't even know what we're talking about, because we're even older, and we obviously don't get it, so never mind us and our old-fashioned Quest for Meaning. Call it what you want.
Just don't call us that.