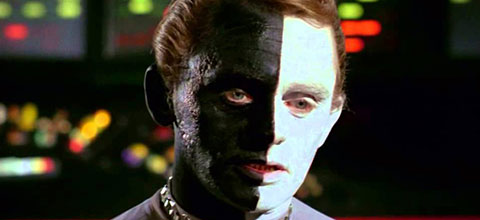 There's an interview out this week with Rachel Dolezal, which you don't need to read, at least the Rachel Dolezal part. The interviewer herself, however, has some very acute observations and insights about her subject and broader context, which are definitely worth your time, if you're so inclined.
Dolezal herself isn't quite letting go of her past as an ersatz Black woman, but she's recasting herself as transracial — emphasis on "trans", because Caitlyn Jenner. Not biracial, not someone who grew up immersed in two cultures, but transracial — a White person who identifies as Black.
Blame National Geographic. No, really. Dolezal does.