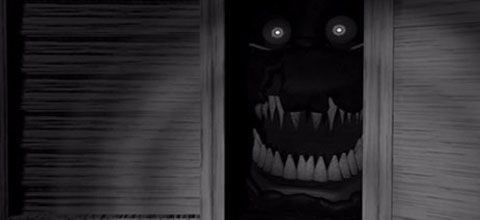 For a brief moment Monday, we thought something happened.
The President of the United States, on live television, demonstrated fealty to a foreign dictator, a man whose country has been methodically undermining our electoral system, and all hell broke loose. Suddenly that word, the Word That Must Not Be Spoken, the word that best describes what is happening and has been happening, escaped into mainstream discussion.
It didn't last. Within twenty-four hours, the T-Word had been shoved back into the closet. By Friday, discussion had returned to conventional corruption. But it was too late. The T-Word came out. It'll come out again.