More Euphemisms for Political Lying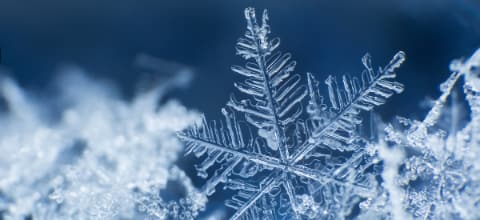 Weaving a mischievous tale of fancy.
An arrangement of events not in accord with the known universe.
Truths yet unborn.
Fauxpocrisy.
Not of this world, but perhaps another.
A statement which, if true, would be.
Bespoke reality.
An index of claims with missing pages.
A blizzard of propositional snowflakes that melt into nothing.
Factulence.
Add a Comment
Please
log in
to post a comment