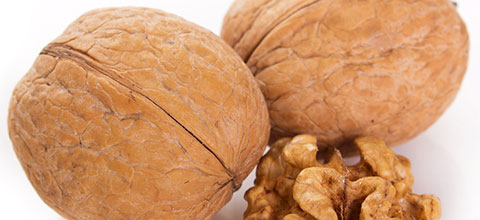 The Constitutional standard for impeachment is "Treason, Bribery, or other high Crimes and Misdemeanors". Further examples are not provided, but the named crimes suggest the gravity intended — presidents shouldn't be impeached over a parking ticket.
The standard is suggestive in another way, in that it isn't a standard at all. Despite the intended similarity, impeachment is not an indictment, and trial in the Senate is not trial in court. Impeachment is a political act dressed in legalism. It originates in the House and is decided in the Senate. They can define it however they want.
All they need are the votes.