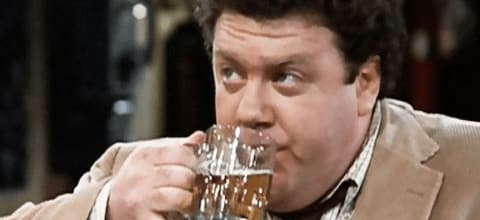 One of the popular online parlor games of late has been wondering whether Donald Trump will give up power if he loses.
You know how it works: Someone says he'll just squat in the White House. Then Defenders of the System rush in to say that can't possibly happen, the Secret Service will escort him from the grounds, and besides, his term ends January 20 one way or another, and if there's any question about succession, Nancy Pelosi steps in.
Fear not! It's in the rules!