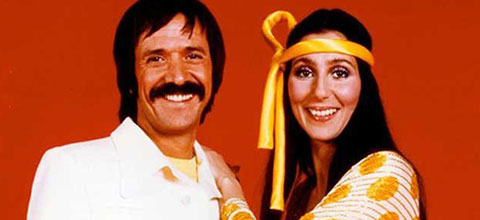 We spent a very pleasant Sunday devouring Al Franken's new book, Al Franken, Giant of the Senate. In it, Al Franken explains how he took Al Franken hostage to run for Senate, only to discover that Al Franken was in his heart all along. If you've been missing Al Franken, it turns out Al Franken never went away.
There's a callback to his previous book, Lies and the Lying Liars Who Tell Them, which prompted us to relive the bygone days of 2003, when it was first published. And while wallowing in the nostalgia of John Ashcroft being a public figure, we stumbled across this passage:
"Those early months were heady days for George W. Bush. Emboldened by his landslide victory, Bush passed a $1.6 trillion tax cut which went primarily to the rich, pulled out of the Kyoto Protocol, delayed rules that would reduce acceptable levels of arsenic in the drinking water, and implemented the enormously successful Operation Ignore."
You might forgive us for wondering whether we've been actually waking up to Sonny & Cher the past five months.