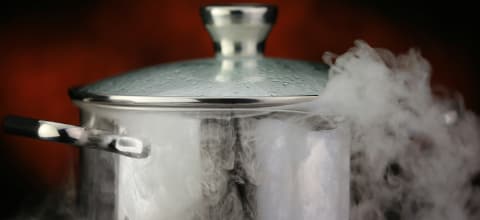 Memo to the Future:
We don't know what horrors you'll be seeing — American pandemic deaths just passed a quarter-million here, and what was frozen on our planet is rapidly thawing — but we'd like to tell you about our week.
Remember the United States? The federal republic version, not the warring fascist and socialist versions, each claiming the name? Yeah, still here, this moment, anyway. But it came close!
That was our week, seeing how close it would come to falling apart.