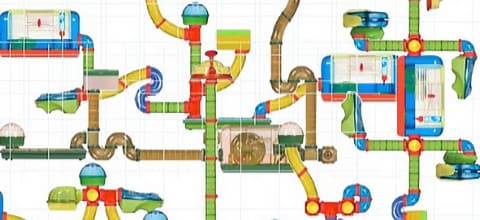 We noted with pleasure the other day that there are now enough certified state elections to give Joe Biden 270 electoral votes.
We will probably make the same observation when members of the Electoral College cast their votes on December 14.
And again when their votes are counted by Congress on January 6.
We have been voting in presidential elections for forty years. Never before did the steps between election day and inauguration matter to us, or anyone, really. They were just part of the paperwork.