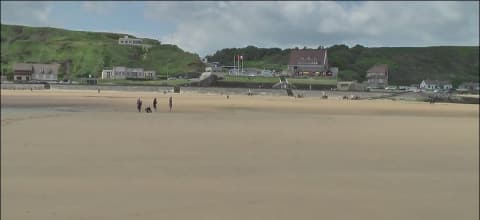 World War II — the American part of it — lasted less than four years.
It must have seemed like forever.
Time does that. We can measure time — by day, by year, by atomic second — but the experience of time is not the duration of time. If we're having a good time, time flies, we don't know where the time went. If we're miserable, well…
It's been a long time since November 2016. Less than four years.