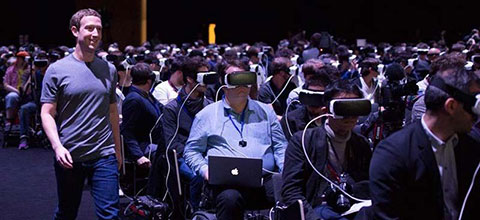 Back when we were learning our trade as a reporter, in the late Seventies, conversation would sometimes turn to the concentration of media, and the power resulting from it. In retrospect, the landscape we observed was simple: Three broadcast networks, three national news magazines, one-newspaper cities, multi-city newspaper chains. Not only were their audiences concentrated, reaching those audiences otherwise required an enormous capital investment. Freedom of the press, the joke went, belongs to those to who own one.
The media were the gatekeepers of public information. "News" was what reporters and editors (and owners) decided it was. There were "alternatives" — alternate weeklies, alternative magazines — but their audiences were small, and thus their funding and resources were limited. Advertising, then and now, paid the bills, and the larger your audience, the more attractive you were to advertisers.
The power that arose was the power to control the public conversation, as well as the power to avoid accountability and the power to stifle competition. And despite the revolutionary changes in media and communications over the ensuing forty years, we're finding ourselves back where we started.
Perhaps even worse.