Dear Media: Show Your Work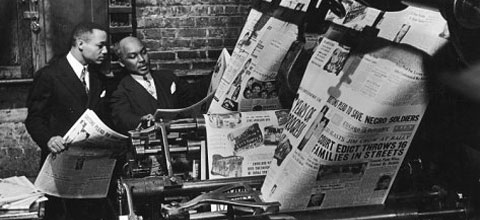 Well! This looks like a fun story!
[Kansas House Speaker] Mike O'Neal (R) had sent the [anti-Obama] e-mail to House Republicans citing Psalm 109:8, which says, "Let his days be few and brief; and let others step forward to replace him," the Lawrence Journal-World reported.

The email said: "At last — I can honestly voice a Biblical prayer for our president! Look it up — it is word for word! Let us all bow our heads and pray. Brothers and Sisters, can I get an AMEN? AMEN!!!!!!".

The next line of the Psalm, which was not included in the e-mail, says "May his children be orphans and his wife a widow."
You know what would be even more fun? Finding the fucking original email. We'd like to see the whole thing in context, perhaps even run it as a Guest Columnist post. After all, these things are more delightful — and authoritative — when you have the source material.
Problem is, after ten minutes of mad Googling, all we can find are news stories about the email, not the email itself.
Folks, include the damn source material. It's not like there's a paper shortage online.
Add a Comment
Please
log in
to post a comment