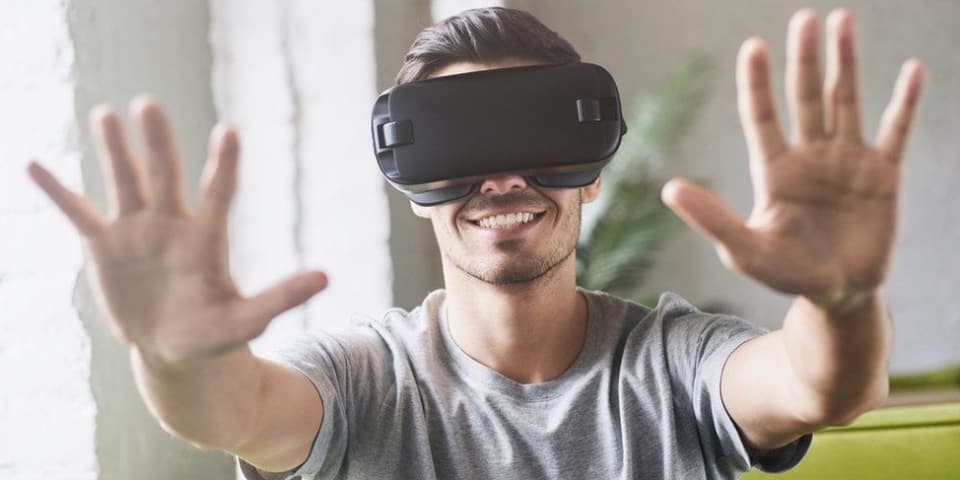 We're seeing a lot of pushback to the idea that the Roe reversal is a domino — that despite Clarence Thomas putting gay marriage, contraceptives, and homosexuality itself on the target list in his concurring opinion, well, he's just one guy, y'know? And besides, the Supreme Court didn't outlaw abortion, they just left it to the states!
There is, of course, a lot of dishonesty in the pushback. People will lie, people have lied — including justices who said under oath during their confirmation hearings that Roe was "settled law".
It's not them we're thinking about. It's people who believe them. Especially gay people.