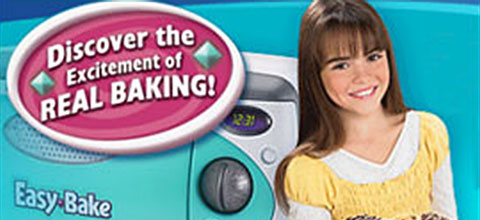 In 1990, SNL presented "The Global Warming Christmas Special", an extended sketch that sadly cannot be found online, save for a transcript. It was hosted by Mike Myers as Carl Sagan, with special guest Tom Hanks as Dean Martin, and you'll have to let your imagination fill in the rest. If it helps to include Phil Hartman as Isaac Asimov, consider it done.
For years afterward, the sketch provided for us a landmark in popular awareness. SNL doesn't tackle a subject until it's ripe, and we could confidently say from that moment that global warming was part of The Conversation.
You might even say it was ready for prime time, but global warming had already been in prime time — thirty years earlier.