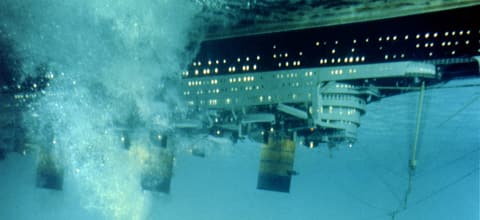 Westbrook Pegler, a name you may barely recognize at best, coined the term "bleeding-heart liberal" in 1938. The occasion was a bill before Congress, proposing an action he felt unnecessary.
Curbing lynching.
"I question the humanitarianism of any professional or semi-pro bleeding heart," he wrote in his syndicated column, "who clamors that not a single person must be allowed to hunger but would stall the entire legislative program in a fight to ham through a law intended, at the most optimistic figure, to save fourteen lives a year."
It's not that Pegler was racist — heavens, no! — but that the bill pandered to "crowded northern Negro centers".
That's what he said, anyway.