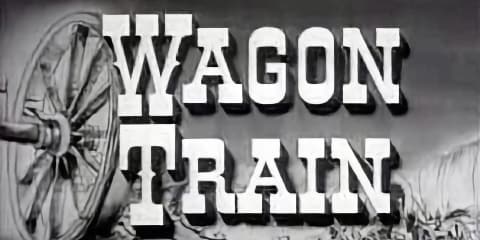 What forty-mile convoy?
That was our question when a friend posted about it on Facebook. He was worried about an ominous Russian military convoy headed for Kyiv, and that was the first we'd heard about it.
And then another friend posted about it. And we still didn't know what they were talking about.