Julie Newmar Comes Extra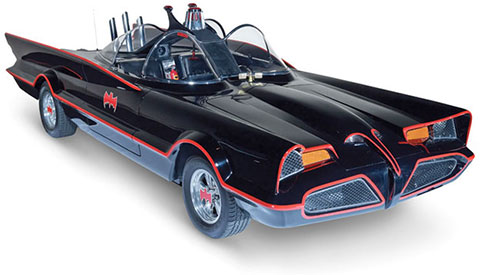 For the record, this is not THE ACTUAL BATMOBILE that we saw at the Lane County Fairgrounds in 1968, forever disappointed that it didn't SPEW FIRE FROM ITS ARSE.
On the other hand, this model does spew fire from its arse, which, for a cool two hundred large, it damn well better.
So we won't mind — really! — if you decide to splurge this Dark Black Friday and buy it. And have it delivered. To us. In Sandy Eggo. Because whatever your expense, our childhood closure is priceless.
Add a Comment
Please
log in
to post a comment