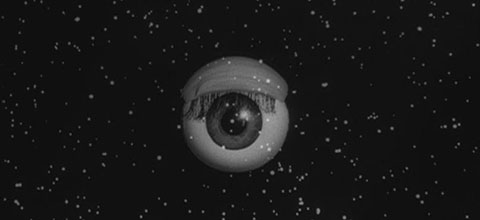 We are being told, by people who know much more than we do, not to worry about Friday's federal-court ruling overturning Obamacare. The judge, a 2007 Bush nominee, was hand-picked for his amenability to the opposition; his ruling contains convoluted reasoning that will surely be overturned by the Fifth Circuit; even the Trump administration is saying it won't enforce the ruling until appeals are exhausted.
In short, Trust the Process.
We'd like to, but reality jumped that timeline a long time ago. And in this case, there's a lot that can go haywire.
Because the argument is about the existential nature of something that has no effect.