Bronze Balls and Hotties Open Thread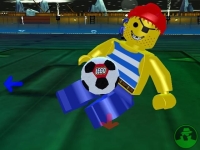 World Cup madness is winding down with today's third place match between Uruguay and Germany.  Action starts at 11:30 PT/2:30 ET/??? Nabeesco time.
Germany is heavily favored, though they are more even in their hottie matchup.
Uruguay: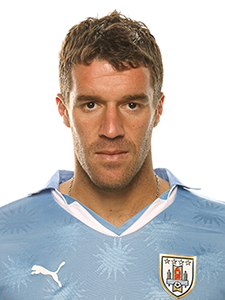 Germany: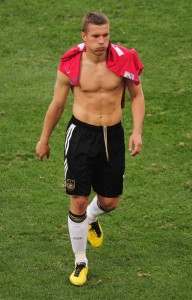 I'll be at a bar so I may or may not be able to live-blog.
Kisses!
Add a Comment
Please
log in
to post a comment