Who Needs a Brazilian?
Today in World Cup Hottie and soccer game action, Brazil stomped on Chile, winning by 3-0, and advanced to play Holland, which earlier in the day defeated Slovakia by a score of 2-1.
Brazil and the Netherlands will now face each other in the quarterfinals on July 2. The two national teams play very different styles of soccer, each reflecting their country's stereotypical character.  The Dutch are methodical, masters of incredible technical skills, and work together as a solid team. The Brazilians are beautiful to watch, but are a collection of individual personalities and egos, and when they choose to do so their games can be a transcendent ballet of athletic skill and grace.
It will be a game worth watching, as will be tomorrow's Iberian Peninsula grudge match of Spain v. Portugal, featuring the hottie match up of nekkid Spaniard Sergio Ramos and hot goalie Iker Casillas v. Cristiano Ronaldo. If Spain loses, that means no more Spanish reporter Sara Pastasauce for the str8 boys.
But on to Hotties. So meet the Brazilians. And like all good Brazilian players, almost all of them go by just one name.
Team captain Lucio with Brazilian President Lula earlier this year: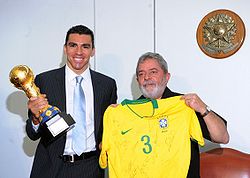 The adorable Kaka, who is a born-again Christian and told everyone that he was a virgin when he was married a few years ago: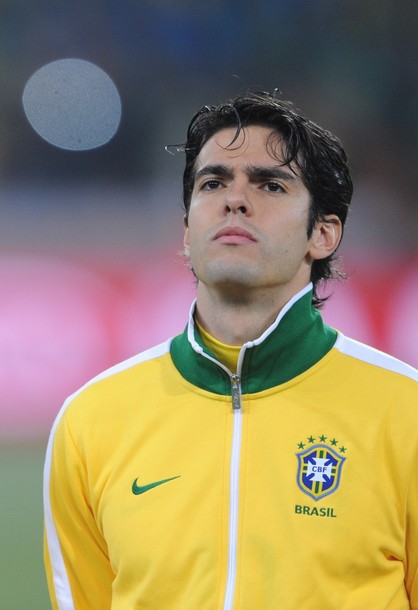 Here's another one of Kaka – this time with a shirtless Cristiano Ronaldo after the Portugal-Brazil tied game in the first round of play (you know I'd work in a Ronaldo pic for JNOV):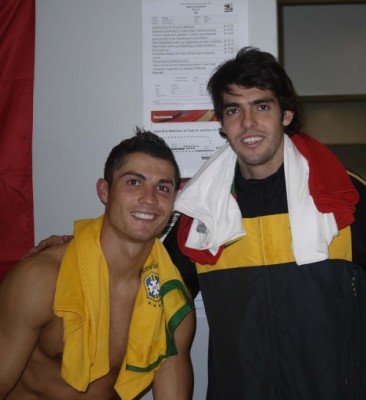 Here's the Brazilian keeper, Julio Cesar, who is considered the best goalie in the world. He has had an amazing series coming in to the World Cup and in play here. Brazil hasn't traditionally been known for their goal keepers, but Julio Cesar is built like a brick shithouse, and totally reminds me of my Law & Order boyfriend Vincent D'Onofrio. Here he is with another Brazilian, Luis Fabiano: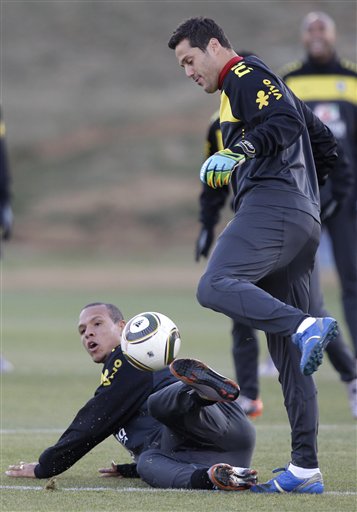 Here's Vincent D'Onofrio for comparison: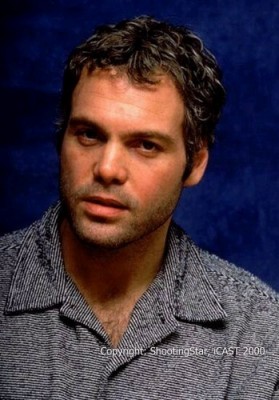 Back to the Brazilians, another star, Robinho: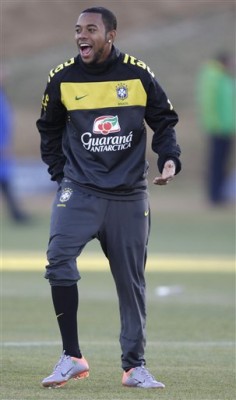 Finally, I don't want to dis the Dutch. Wesley Sneijder was Hottie of the Day a week or so ago, but here's a little bromance and man-love by the Dutch players after a goal:
Add a Comment
Please
log in
to post a comment