Let's Go Dutch with our Soccer Hottie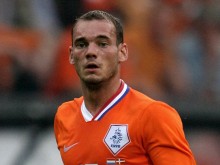 European powerhouse teams such as Germany, France, and England are collapsing. The workaday Dutch continue their systematic move forward in the World Cup play.
Today's World Cup Hottie of the Day is a product of the Ajax training factory recently profiled in the New York Times, plays for Inter Milan, and scored today's goal in the 1-0 defeat of Japan.
Meet Wesley Sneijder.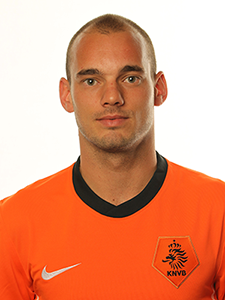 A little young-looking, but he's today's Hottie!
Add a Comment
Please
log in
to post a comment