Steve King Accuses ACORN Pimp of Masterminding Own Arrest to Discredit Wingnuts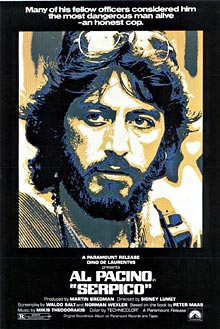 At least, that's all we can make of this quote:
"It seems really convenient that this would happen now."
King, one of thirty-one congresscritters supporting a House Resolution that offers "a debt of gratitude" from "the people of the United States" to our favorite accused felon, obviously has a stake in the matter, and we applaud him for not backing away from his faux-pimp advocacy.
Only we're not sure that's what he's implying. Let's check the original story:
According to the FBI affidavit, Flanagan and Basel entered the federal building at 500 Poydras Street on Monday about 11 a.m., dressed as telephone company employees, wearing jeans, fluorescent green vests, tool belts and hard hats. When they arrived at Landrieu's 10th-floor office, O'Keefe was already in the office and had told a staffer he was waiting for someone to arrive.
Unless our perception has been completely deranged by today's iPad announcement, it would seem that the Convenient Timing was provided by PimpBoy himself, who set things in motion on Monday by attempting to bug Landrieu's office. This wasn't some ongoing investigation that was suddenly announced.
But that's too obvious. We much prefer thinking that O'Keefe has been a Lefty mole all along, establishing his cred last fall just so he could take down the entire Vast Right-Wing Conspiracy at this very moment.
Add a Comment
Please
log in
to post a comment