Fox Jazeera Circles the Wagons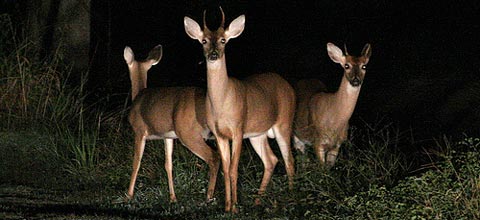 While Michelle Malkin and Allahpundit continue to dig deep into PimpGate, Saudi media empire Fox News tries hard to look the other way:
No where in the media material provided by the Department of Justice is there an allegation that they were trying to wiretap the Senator's phones, though there are reports a listening device was found in one of the suspect's cars.

The nature of O'Keefe's apparent video project also remains unclear. He spent the night in jail and his lawyer was waiting to hear from him. Attorney Michael Madigan told me, "We don't have any of the facts yet, but James O'Keefe, at heart, is a really good kid. We are looking into this further and are awaiting hearing from James directly."

A source close to James told me "they were not attempting to wiretap the phones or anything like that," and another source said "he would not want to do anything wrong."
Was Fox News as understanding and indulgent when it ran the original ACORN story?
Is Andrew Breitbart, whose BigGovernment blog originally purchased and publicized the ACORN video, standing behind his man, or running away from the story as fast as possible?
Have any of the thirty-one congresscritters who signed onto a resolution to "honor Hannah Giles and James O'Keefe III for their work as investigative journalists" rushed to condemn O'Keefe's attempted wiretapping of a United States Senator?
Do you really need us to tell you?
Add a Comment
Please
log in
to post a comment