One More Thing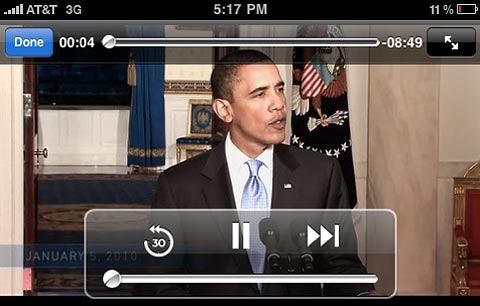 Today's the day we've been waiting for: the day our Great Leader stands before our Great Nation to take stock of previous successes and announce an inspiring initiative that will rock our world.
That's right: Steve Jobs introduces the Apple Tablet this morning!
Oh, and Barry will be delivering the State of the Union address tonight.
If we've recovered from our geekgasm by then, our Open Thread/Unauthorized Finger Gestures will begin at 8:45 p.m. Eastern.
Add a Comment
Please
log in
to post a comment