The Seven Percent Solution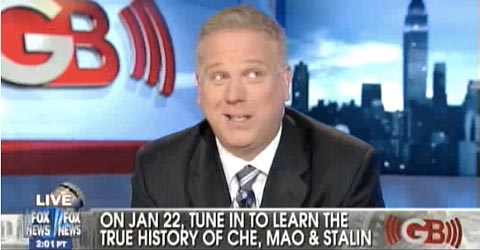 We probably should have noticed this a month ago, but we didn't, so we're sharing it with you now:
Prince Alwaleed's Kingdom Holdings owns a 7 per cent stake, or 56m shares, of News Corp and is the largest shareholder outside the Murdoch family.
That would be Prince Alwaleed bin Talal al-Saud to you, pal. Of the Saudi Sauds. You know, the ones who own a country.
That's right: Arabs.
Oh, and Rupert's News Corp. also owns ten percent of the Prince's media company.
And what's in it for us? Only the pleasure of knowing who owns seven percent of anyone bloviating for Fox News, the Wall Street Journal, the New York Post, and Sarah Palin's book publisher. Asalam Alaykum, Glenn!
Add a Comment
Please
log in
to post a comment