I Am Woman, Hear Me Roar Away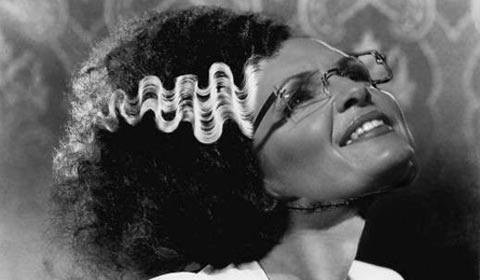 Not satisfied to stiff her fans by charging for photos, Sarah Palin is also saving pennies for that Gulfstream Bus by stiffing the people who make her photogenic:
Sarah Palin not only annoyed leaders of the Utah Republican Party when she didn't have time for them during her book signing stop in Salt Lake City last week. She also took off from her hotel after arranging for a last-minute hair appointment without paying the hairdresser and leaving her to cover her own valet parking.
Rhonda Halliday of Images Hair Studio and Day Spa is sure it's all just a misunderstanding, since the future leader of the free world can't be bothered with small details like paying the help. And it really wasn't that much trouble — Halliday merely was called at 8 a.m. for the emergency perm, had to get her husband to leave work in order to take their 3-year-old to the dentist for a filling, and had to follow a few simple rules, such as "don't talk to Palin unless she talks first."
All we can say is this: at least John Edwards paid for his $400 haircuts.
Add a Comment
Please
log in
to post a comment