Beck's No Limbaugh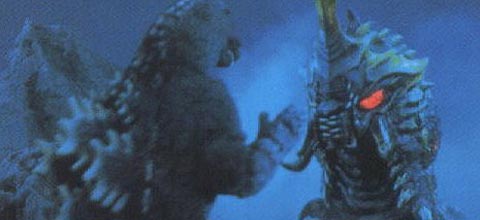 It pains us to say this, but the bell may be tolling for Glenn Beck.
The signs were there after the Gazillion Teabagger March last month, what with Rush Limbaugh and Mark Levin grumbling about his popularity. At the time, we dismissed it as professional jealousy, but Lindsey Graham has put our hypothesis to the test the past few days, and the prognosis is dim:
Graham, Thursday: "Only in America can you make that much money crying."
Beck, Friday: "Lindsey Graham hating my guts is probably the highest honor I've ever received."
Graham, Sunday: "You can listen to him if you like. I choose not to."
See what Lindsey did there? He pushed back. And on Fox News Sunday, no less. Without consequence. If you can't even get South Carolina's fourth-ranked douchebag to toss your salad, you can kiss your crying game goodbye.
Add a Comment
Please
log in
to post a comment