Shark Jumping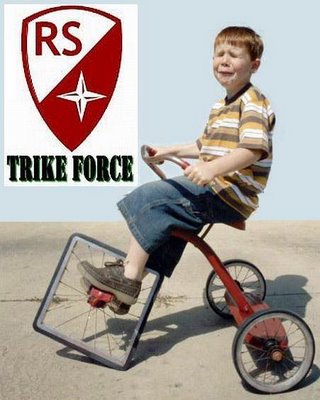 On the Sotomayor nomination: when did the GOP jump the shark?
1. When Liddy made the menstruation comment?
2. When Tancredo said that La Raza was like the KKK without sheets?
3. When Newt called her a racist and said she should withdraw?
4. When Hannity said she was "out of control"?
5. When Fred Barnes spewed his affirmative action nonsense about her education?
6. When Pat Buchanan claimed she was an affirmative action hire?
7. When Mark Krikorian said we shouldn't pronounce her last name correctly?
8. When Dennis Miller did his Carmen Miranda number?
9. When Wendy Long opened her pie hole?
10. When RedState called her "intellectually shallow"
If you've got another jump-the-shark moment, put it in the comments.
Add a Comment
Please
log in
to post a comment